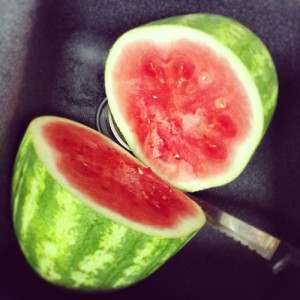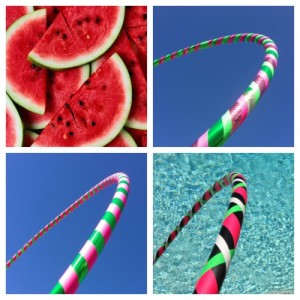 Well, HOW perfect! I had this post in "draft mode" all about a fun way to cut a watermelon! Little did I know that Watermelon Day was TODAY! SO, let me share some Watermelon JOY!
I documented my recent melon slicing success! You can see how I followed the *video below, with a slight change…once I cut off the rind, I then covered the watermelon half with a bowl and flipped it over, then I cut the watermelon criss-cross while it was inside the bowl! I place all the cut watermelon in 2-3 gallon sized Ziplock freezer bags (thicker, stronger) and it keeps nicely for almost a week!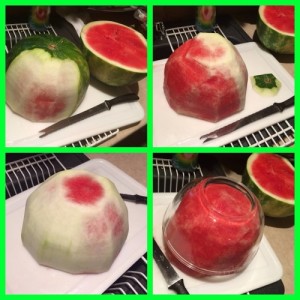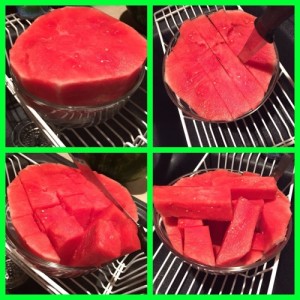 Now,  THAT's some ROUND joy, wouldn't you say?!
*If you have not already seen this helpful video, be sure to check it out below…it a super cool way to cut a watermelon…
Enjoy & have fun!